This post may contain affiliate links.
Are your kids learning a foreign language, or wanting to?  We have explored a few different options for learning Spanish.  We were recently given a subscription to Speekee Spanish to review for the Homeschool Crew.  I was so excited!  We did a trial of it a while back and my kids REALLY liked it, so I was glad to have another chance with it.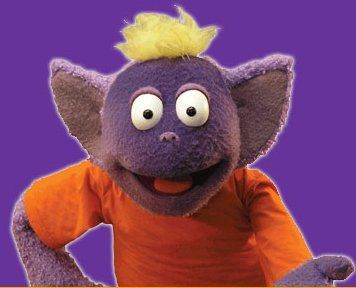 How the program works:
Speekee is a website with a series of 10 videos in Spanish.  They have a little purple puppet named Speekee who teaches you different words.  The videos have some really fun catchy songs that my kids love to sing and dance around to.  In the videos it takes you on adventures to different locations- the park, the market, a birthday party, school, the beach and more.  At each location, they teach different words relating to that location. The videos are so cute.  They are kids and puppets, toys, real locations, lots of colors and music. It is all in Spanish with subtitles in English. Each one is about 20 minutes long.
Here is a clip of my daughter's favorite one- La Fiesta
Along with the videos, they have what they call the "Fast Track" which outlines a lesson plan for teaching.  It has a 40-week outline to teach all of the vocabulary to your kids.  There are printable worksheets and flashcards to go along with each lesson as well.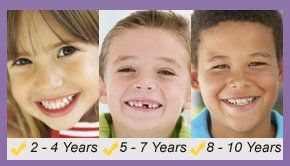 Speekee is recommended for kids ages 2-10.  My kids are 5 and 8 and they both like it a lot.  With the "Fast Track" lessons you can vary the levels by adding in more or less work for your kids.  We really just love logging in and watching the movies over and over and over…  Once you hear the songs you'll have them stuck in your head for a long time!
Pricing:
Speekee offers a 2-Week free trial.
You sign up with PayPal and then it is $7.50/ month after that trial period ends.
Our thoughts:
If you can't tell already, my kids ADORE Speekee.  They were so excited when we subscribed to it again.  They watch the videos all the time- just for fun.  They speak sing and speak in Spanish all around the house all day.   I think it is a really great way to begin Spanish with young kids.  It is fun and low pressure.

Disclaimer: I received a free subscription to Speekee as a member of the Schoolhouse Review Crew in exchange for an honest review.  I was not compensated in any other way.