This post may contain affiliate links.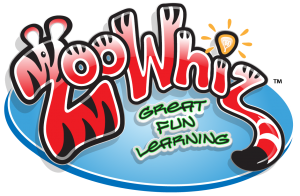 Zoo Whiz
is a fun online learning game for kids ages 5-15. They have a free Zoo Keepers account, or you can upgrade to a
premium account
for a small yearly fee of $14.95. You can change the level of the game to meet your child's needs.  It is quite comprehensive in the learning activities.  They teach math, reading, spelling, grammar, vocabulary, punctuation, word skills, and phonics.  Premium gives you a lot more learning games, animal options, and more targeted learning.  It is still quite new, so they are continuing to add new content.
Zoo Whiz is all focused around animals, which is a great fit for my kids! They get to choose a personalized zoo keeper character.  The kids then play learning games that earn them coins.  The coins can then be spent on other fun games, or on building their animal collection.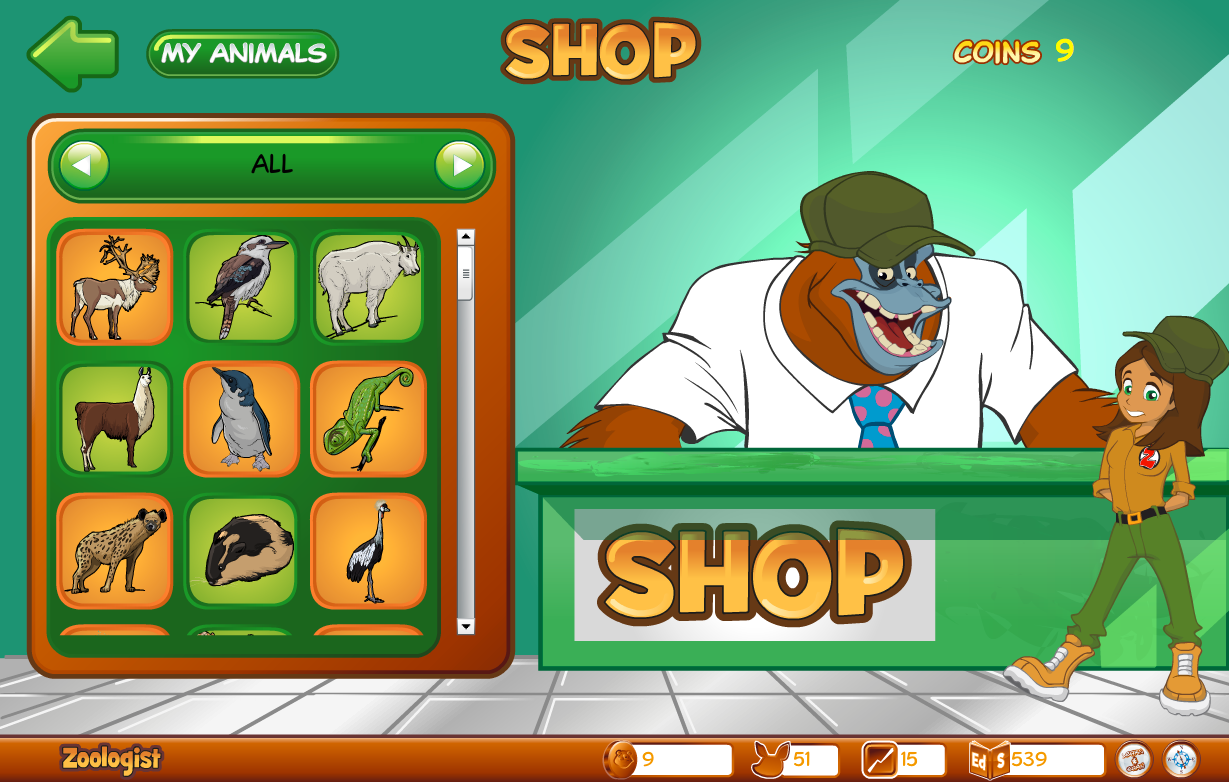 The animal collection is a great motivator for my kids.  They always want to buy more animals for their collection, but have to do the learning activities in order to get more coins.  So, they are always excited to play the learning games!  I really liked that they divided the animals in the shop by habitat.  This is a great way for kids to learn the habitats of different animals. They can scroll through the different habitats or have them all in one place to search.  The animals are all different prices- with the really cool ones being more expensive.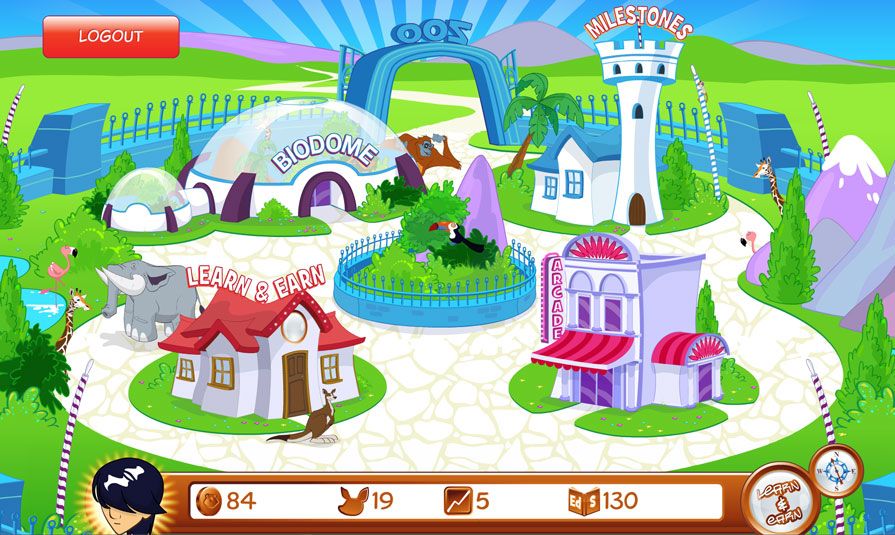 This is the map of Zoo Whiz. 
The Learn & Earn section:  This is where kids play the learning games.  When they click on that, it takes them to the different learning subjects where they can choose what subject to focus on. 
The Arcade:  This has other games that the kids can play just for fun- but it costs them coins to play…
The Biodome:  This is where you can purchase animals, and view your collection.  Once they have purchased animals, they can learn more about the animals.  They have all kinds of information about them- diet, habitat, threat level (endangered, threatened, etc.)
Milestones:  In this section you can see your child's progress and gauge how well they are doing on their different subjects. I love being able to see their progress and also to know what areas are too challenging.  If something is too easy, or too hard, you can always change their level.
 This image below is one example of the activities my 5-year-old is working on.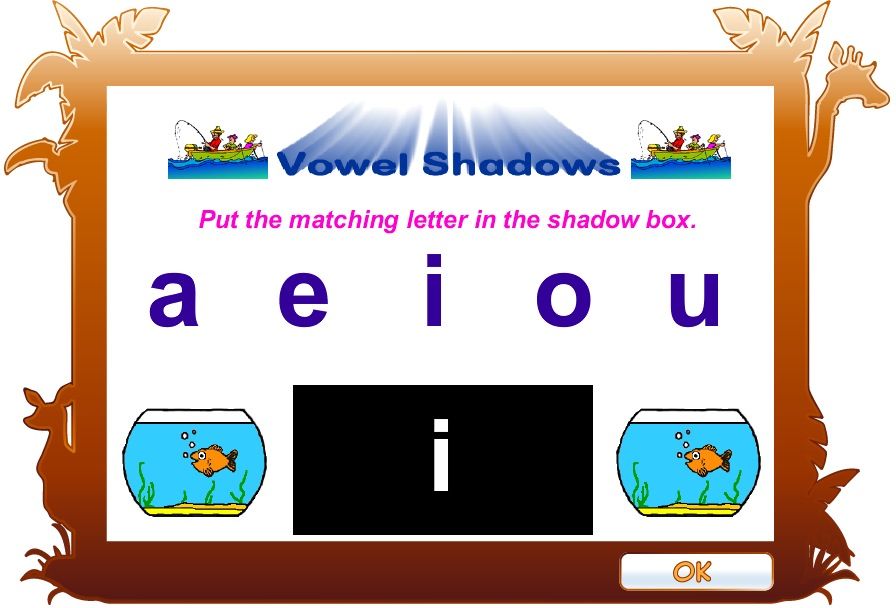 Here is an example of an activity my 7-year-old is working on.
Another thing that I was impressed with was that it can be used in many countries and you can adjust it to your own currency , spelling, and measurement system.  So, if you are in England, Canada, New Zealand… you can adjust it accordingly.  I think that is such a great feature!
What we think of the program:
My kids LOVE it and always want to play.  I really don't mind having them play since I know that the educational content is great and they are learning, as well as having fun.  I like to supplement our learning with fun games and this is a great way to be able to do that and add in some fun variety. The animation is adorable.  The kids were instantly drawn in when we went to the website.  The focus on animals was a hige hit with my kids, too.
The fact that you can change the levels to fit your children's needs is a big deal to me.  I get frustrated by programs that don't let you do this.  With Zoo Whiz you can really go in and specify which skills you want your child to focus on with the premium account.  I liked that a lot!
I like that there is a free and premium option.  This gives people the opportunity to try it out before committing to anything.  There are lots of different online learning prpograms available now and it is hard to know which ones are good.  This one really is a high quality product.  I am glad we have the opportunity to try it out.
Stop by and check it out… see if it is a good fit for your kids. 
Disclaimer:  I received a free premium membership to Zoo Whiz in exchange for an honest review.  I was not compensated in any other way.