This post may contain affiliate links.
Today in my 5 Days of Science Fun series, I am going to share some Fizzing &  Bubbling Science. This is probably my favorite kind of science! I just love the reactions… So do my kids.
We finally tried the Mentos & Diet Coke Geyser. It has been on my list of things to try for a while. My kids LOVED it!!
To do this you just need a 2 liter bottle of Diet Coke (buy generic!) and roll of mint Mentos. You'll also want a piece of paper to roll the mints in before dropping them in the bottle.
This little experiment is fun, messy, & over before you know it. Make sure to do this outside!!
Just roll the Mentos up inside a half sheet of paper- roll them really tight so it will fit through the hole in the bottle. Drop them in all at once & RUN!
Here are a few more bubbling & Fizzing Science ideas: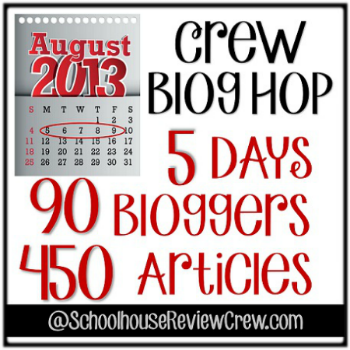 See the other posts in this series:
Nature Science
Color Science
Magnet Science
Kitchen Science