This post may contain affiliate links.
I think we just started a new family tradition for our homeschool. I'm not sure why I never thought of this before.  When we received the offer to review a yearbook from
Picaboo Yearbooks
, I got really excited at the thought of making a book for our family each year to remember the things we learned and did throughout the school year. What a perfect keepsake!  We LOVE our homeschool yearbook!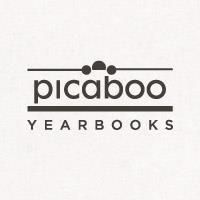 As you are getting ready to start a new school year, have you taken thought to the past year to remember what worked, and what didn't work?  Have you thought of all you learn together?  Have you remembered the projects and experiments you did together?  Will you remember them in 5 years?  Making a homeschool yearbook is a perfect way to help you and your kids remember all the time and effort you put into learning together as a family!
Picaboo Yearbooks can be used for your homeschool, schools, church groups, or any event, really. They have no minimum order quantity.  You can choose from hardcover (starting at $18.99) or paperback yearbooks (starting at $8.49). You can also receive a free ebook with every order. They have just a 3-week turnaround for their orders, which is great!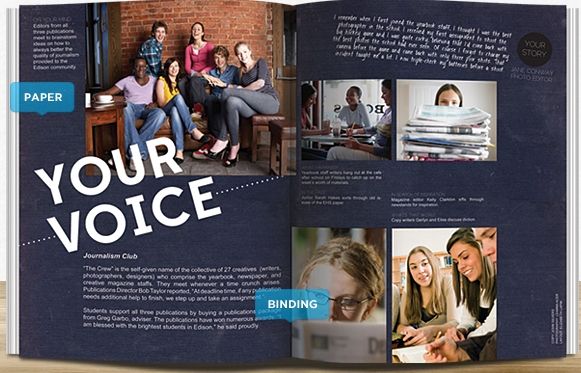 To make your own book, you have to set up a free Picaboo account. Then you start by creating a new yearbook. Then you create sections- you can divide them however you want with as many pages as you would like. I did categories of things that we did this year as well as different pages for each of my kids. Once your first section is created, you get to start adding in photos and choosing the layout. When you have completed the book, you lock each section you can preview the book and see how it looks in full screen. This can help you see if you need to make any changes. From there it is simple to finish it and place your order.
The quality of these books is just amazing! I was so pleased with how everything turned out. I can't wait to do it all again next year. These could be great gifts for grandparents, too!