Magnet Science Fun for Kids
This post may contain affiliate links.
It is day 4 in the 5 days of science fun series.  Today's focus is on magnet science.
We tried a fun & simple experiment with pipe cleaners in a plastic bottle. You just cut the pipe cleaners into small pieces and put them inside an empty bottle. Then use a magnet to attract and move the pipe cleaners around in the bottle. My kids thought it was pretty cool. They also experimented a little by adding in other small magnetic objects making it react differently.
Now for even more magnet fun….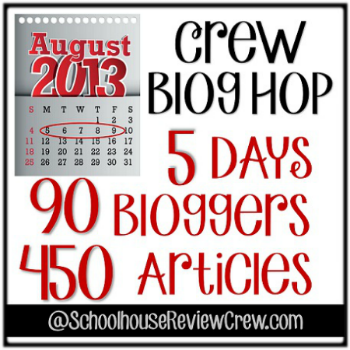 See the other posts in this series:
Nature Science
Color Science
Bubbling & Fizzing Science
Kitchen Science