This post may contain affiliate links.
To practice sight words I use traditional methods but with a twist. I like to do things that keep them on their toes and entertained while soaking up knowledge. These are 7 fun methods I have found for learning sight words that keep them engaged and learning at the same time.
7 FUN Ways to Practice Sight Words
Physical Games–
Use flash cards, but not just the standard boring method of going through them one by one and having your child read them off. Use your flashcards as a tool for learning by letting your child burn off some energy at the same time. Place sight word flash cards on the floor, call out the sight word you want them to learn and have them run, hop, or skip to it, or toss a beanbag at it.
Repetitive Writing–
This serves two purposes — memorizing sight words and also working on handwriting. Instead of just handing them a pencil, give them markers, crayons, or colored pencils. You can then have them alternate words in rainbow colors on handwriting paper, or repeat each word twice in one color, etc.
Hide and Seek–
Write current sight words that your child is practicing on 3×5 cards (or use flashcards) and hide them around the house. Your child can go for a word hunt through the house, reading them as they locate them. Hide some in plain sight, peeking out from cushions and under rugs, in the refrigerator, next to the sink, and other clever places.
Highlighting–
Use the newspaper, old magazines, books, or ads. I pick up doubles of simple readers and picture books at yard sales just for this reason. Give your child a highlighter in a different color for each word. Have them scan for sight words, marking them as they find them. Set a goal of 10 words or 2 of each. Be sure to peruse the material first to make sure the words can be found so your child doesn't end up frustrated.
Sensory Play–
Give your child a shallow tray with salt, shaving cream, pudding, or paint and let them practice writing the words in it. Shaving cream or paint is also great to use at bathtime on the walls. Hands-on is much more fun and helps the learning to stick better than just writing them with a pencil and paper.
Hands-on building–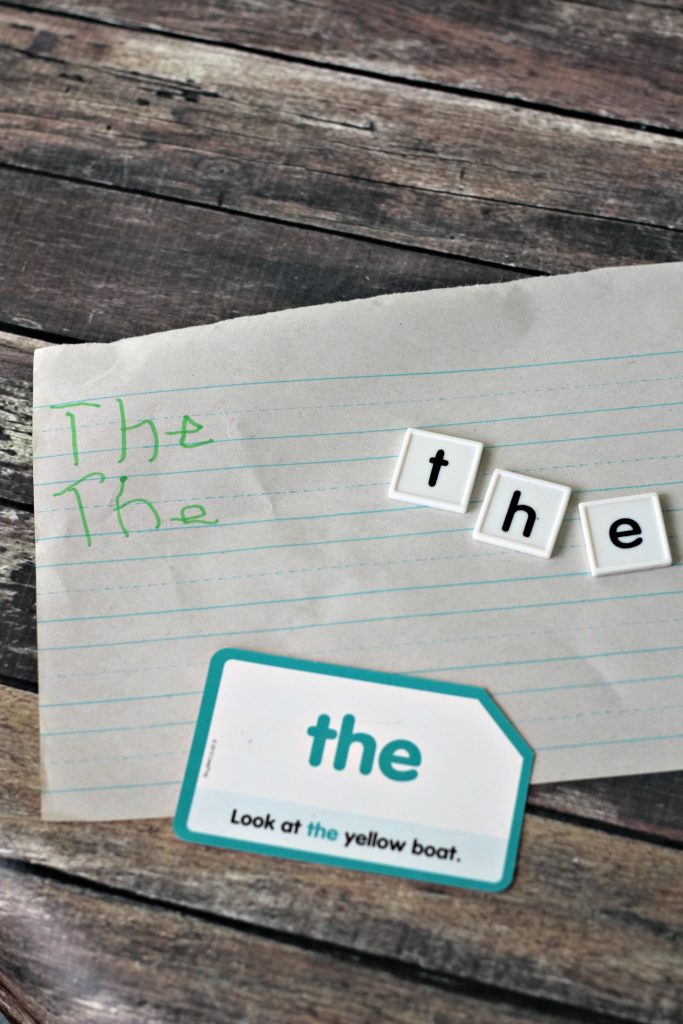 Use letter tiles, magnetic alphabet pieces, or scrabble squares to build site words for practice, let them go up, down or diagonally. Hide letters in a bowl of rice and let your child hunt through it to find the letters they need.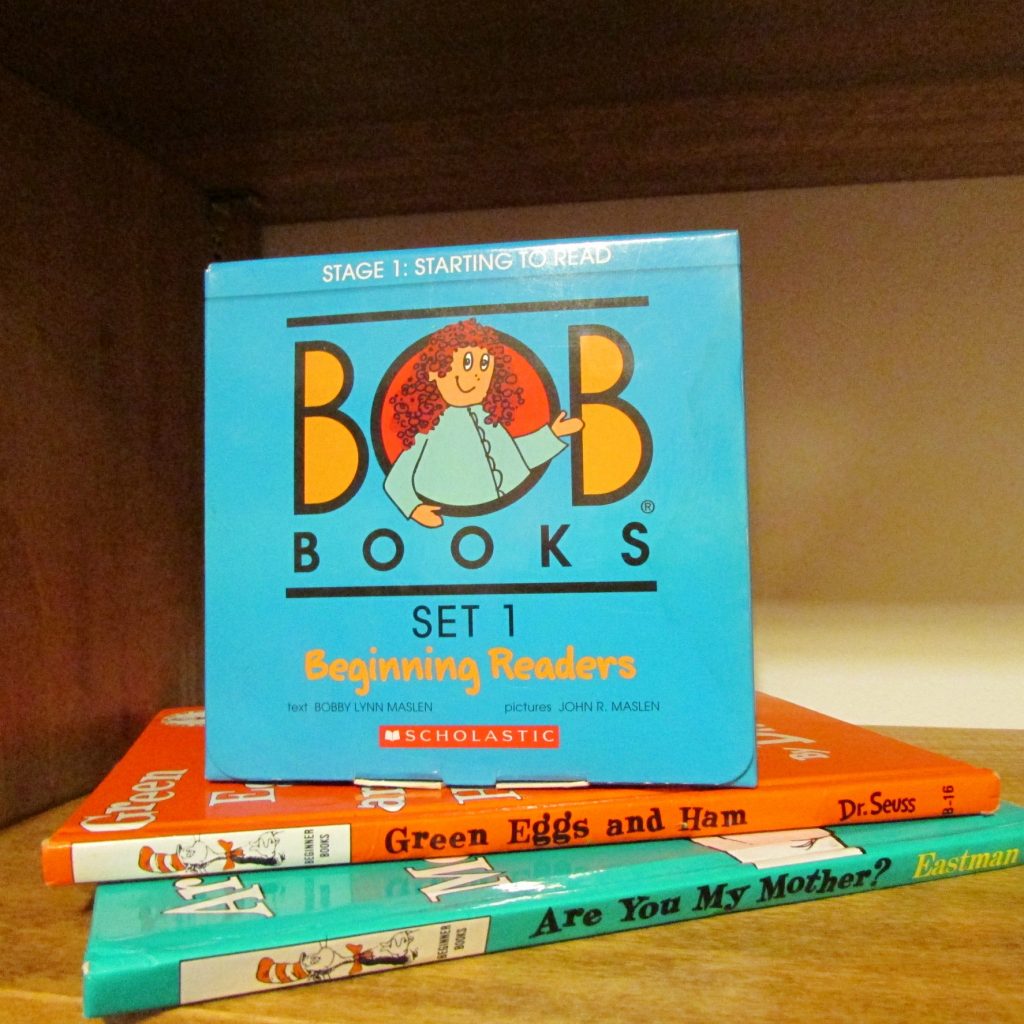 Simple reading–
Repetitive reading that is simple and just slightly challenging is the best way to help learn sight words. Books like BOB Books, Green Light Readers, and Dr. Seuss have stood the test of time for a reason. Practice reading them with your child every day, pointing out words for them to read to make sure they have not just memorized it by hearing you read it.
What are some creative ways you practice sight words?
Author bio: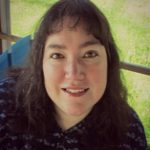 Sara is a homeschooling mom to three daughters from elementary to high school age. She has been blogging about their learning adventures since 2008 at Heart and Soul Homeschooling. Sara loves to encourage other homeschool moms through her ebooks, journals, workshops, and homeschool consulting services. You can also find her on Pinterest, Twitter, and Facebook.
See even more fun ways to learn and practice Sight Words:
Sight Word Spelling with Cookies
Snowflake Sight Words
Egg Hunt Spelling Game
Sight Word Handwriting Pages
Short A CVC Words